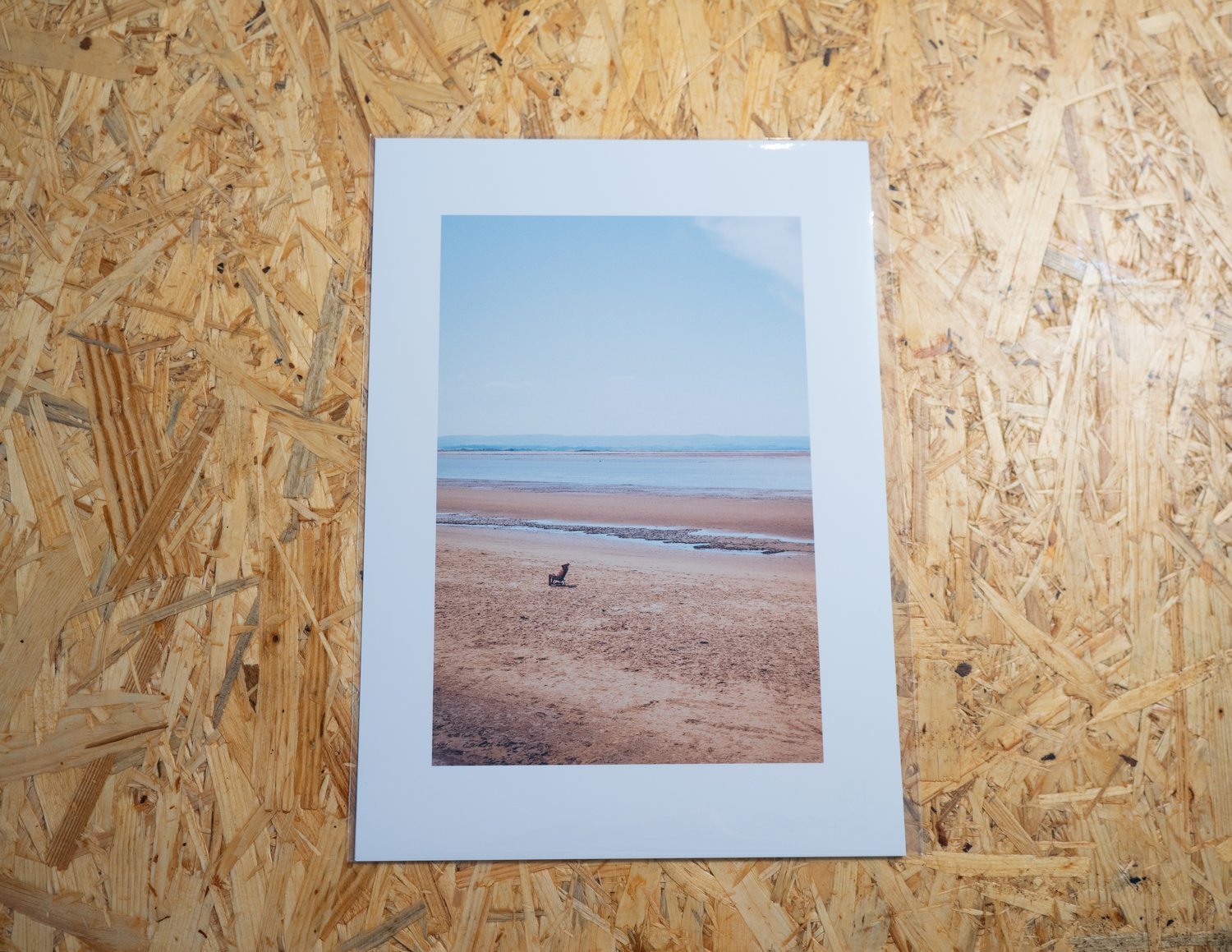 Sun Kissed.
From only Ten GBP, I am wanting to offer a series of 1/1 prints from some of my favourite projects that I have captured over the past few years.
A4 hand-printed picture from the documentary series, Lost Holiday.
The photograph is printed on permaject Satin Pearl paper which gives the photo great depth and would look fantastic framed!
(Sold with backing card and in a biodegradable sleeve, this print is not only a small piece of a project but a moment in time.)